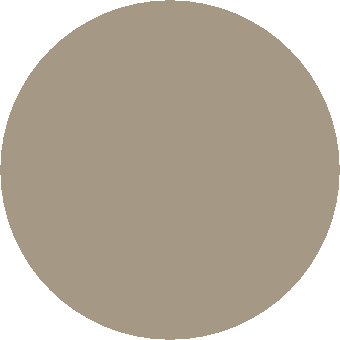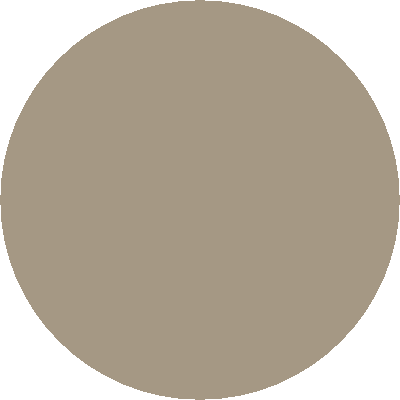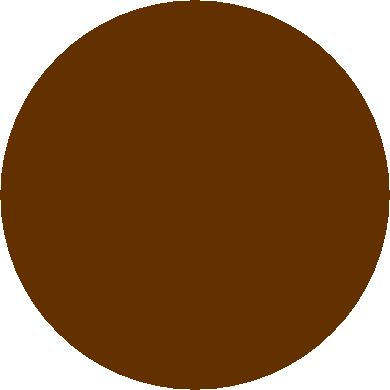 A (2) after a name

indicates a two-sided stone.

Pass the cursor over the

picture to see the back.

Click on the name or the picture  to see enlargement.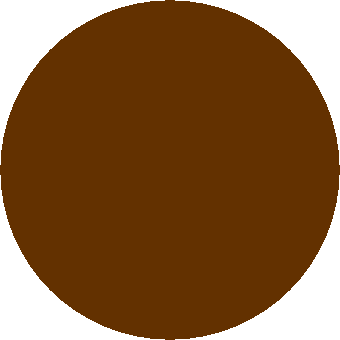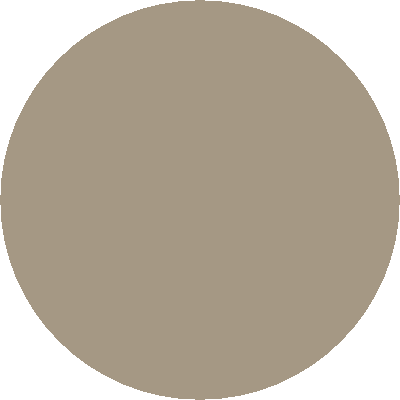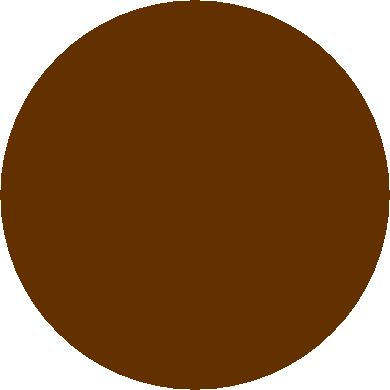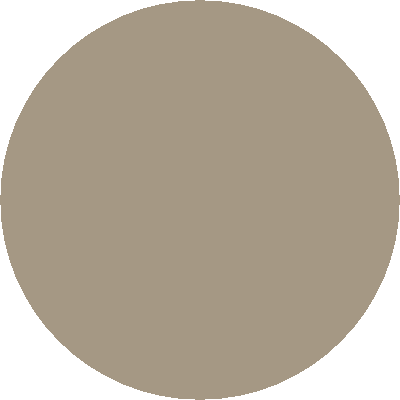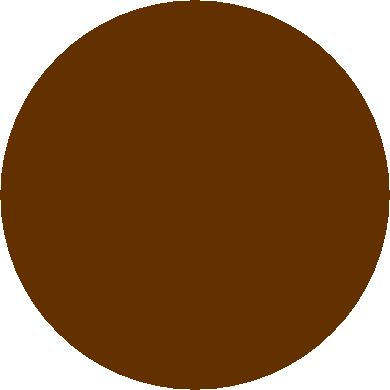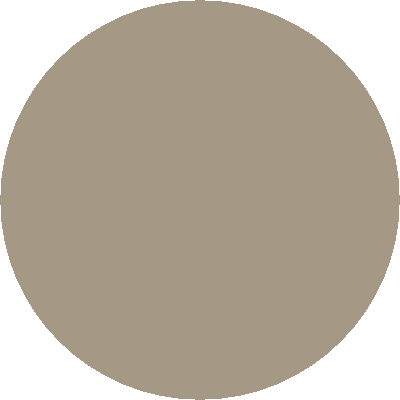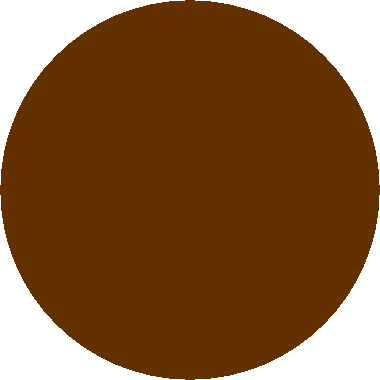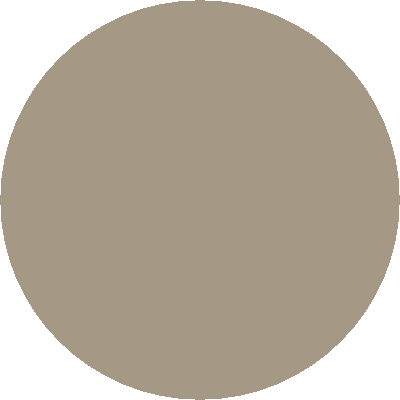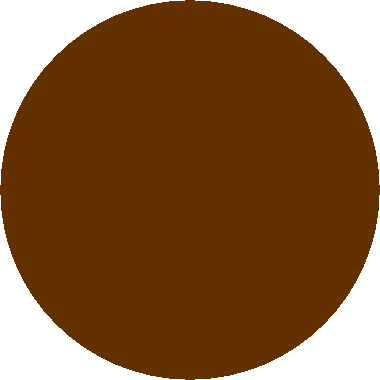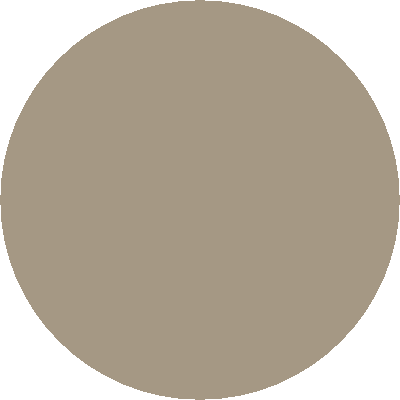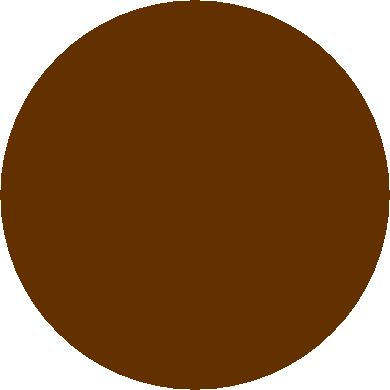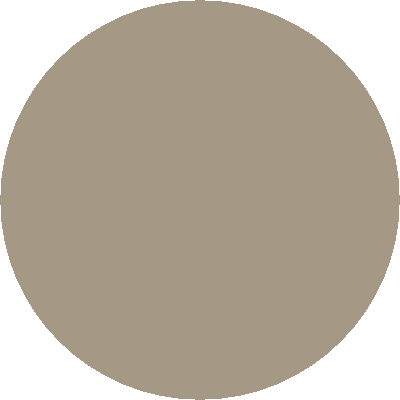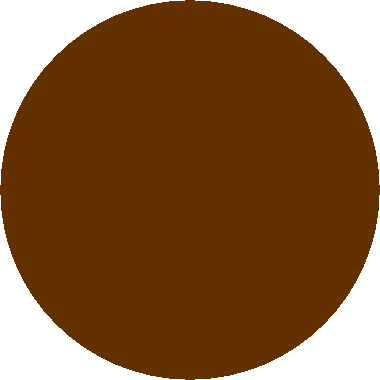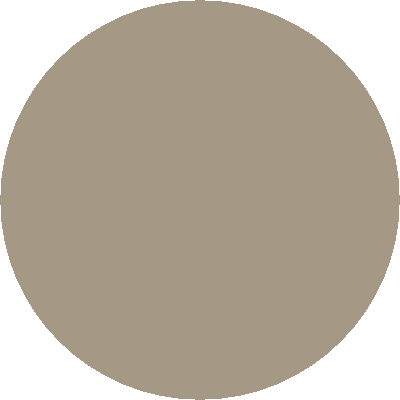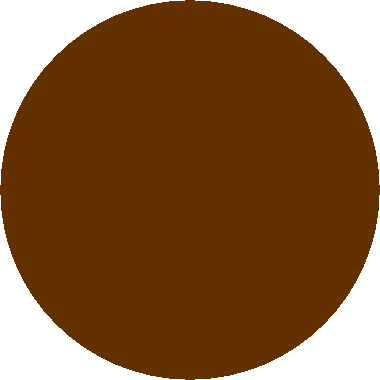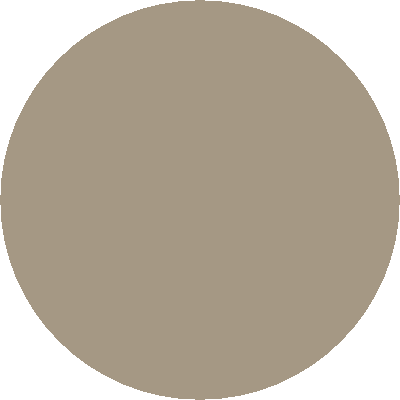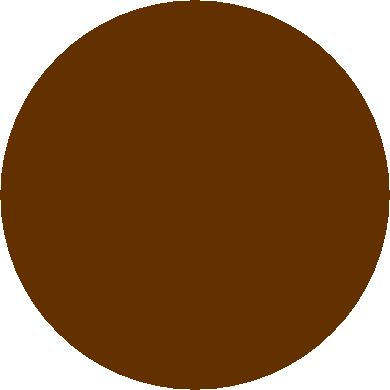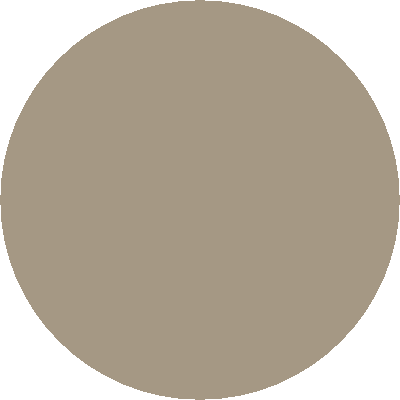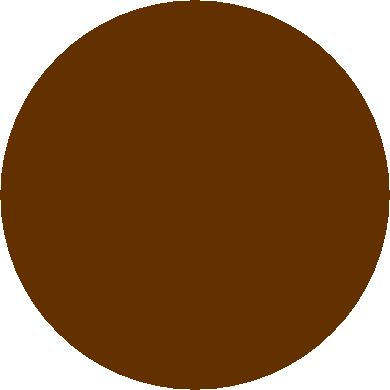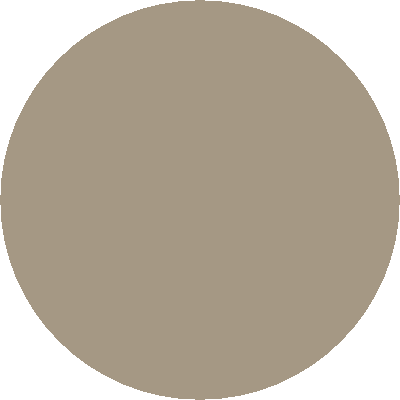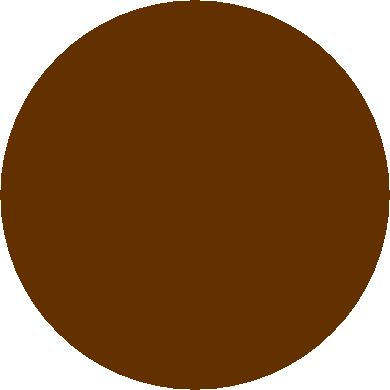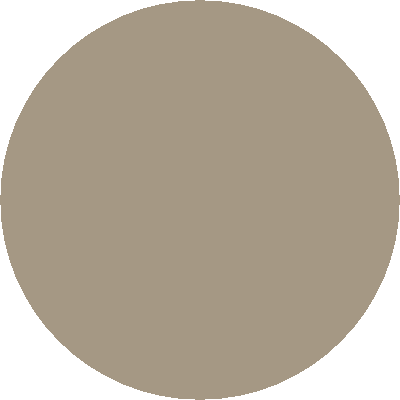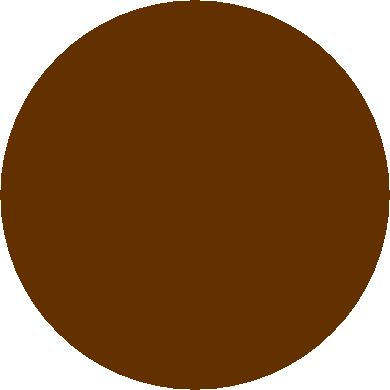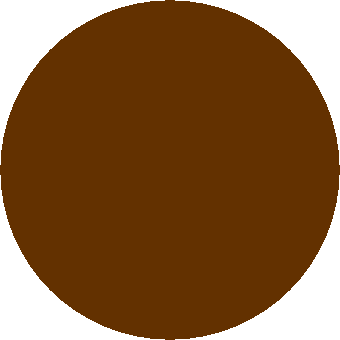 BORN: 01/18/1982

DIED: 04/29/2000

BORN: 05/06/1984

DIED: 05/22/2002

BURIED: FAIRVIEW                        CEMETERY

BORN: 01/01/1986

DIED: 08/03/2007

BORN: 04/21/1977

DIED: 02/09/2009

ASHES: AT HOME IN GULF                 BREEZE, FLORIDA

BORN: 03/31/1979

DIED: 07/28/2009

BURIED: LAKE MARIA  CEM, MACKFORD TOWNSHIP,

MARKESAN, WI.

BORN: 11/02/1984

DIED: 05/10/2008

BURIED: LAWN CROFT MEM. PARK, FAIRFIELD, CT.

BORN: 01/30/1982

DIED: 11/12/2000